Building A Custom Home vs. Customizing a Pre-Construction Home — Which is Right For You?
Buying a pre-construction home or condominium is attractive to many people, since they give homeowners the ability to customize the end product, down to the small details, without having to do all the hard work themselves. 
On the other hand, many new homeowners are ambitious and want to build their own custom home. So, which is better? It all comes down to your wants and needs as a homeowner. 
When considering buying a custom home vs. building one yourself, there are many factors to consider. 
Custom Home Building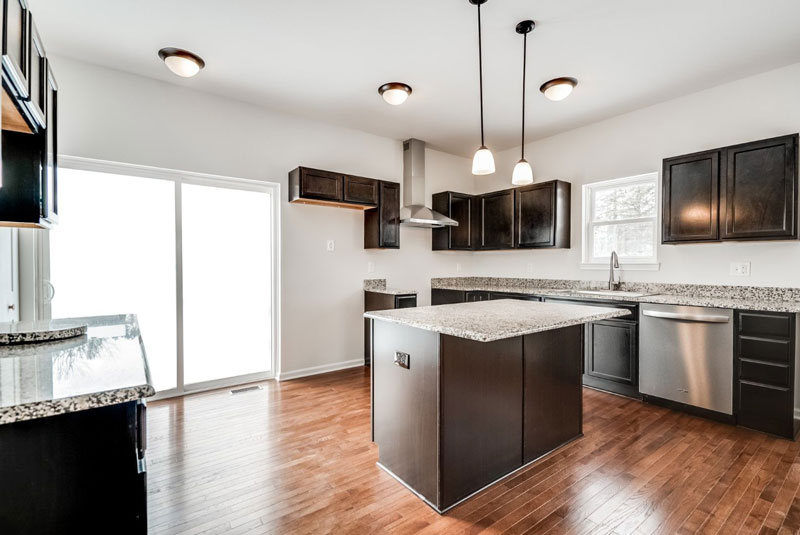 When you take on building a home from the ground up by yourself, it's a huge undertaking and can be very stressful. Some of the steps involved with building a home include: 
Assembling a team to work with you
Setting a budget that accounts for every detail
Site acquisition, including finding the site, programming and financing
Design from inception to complete product
Getting a building permit
Construction from start to finish
…and many more variables that even experienced homeowners don't expect. That's why, for many, buying a customizable home or condominium from a developer is a more attractive option. 
Pre-Construction Homes and Condominiums
Rather than building a home from scratch, a better option could be to purchase a pre-construction condominium. By doing it that way, the developer presents different options that a buyer can choose, but the hard work and coordination falls on the developer rather than the owner! That just leaves the owner with a beautiful home at the end of the process. 
Pre-construction homes and condos are a popular choice with homebuyers who want to live in a brand-new home that can be customized to their wants and needs, but who don't have the knowledge or resources to build their own home.
Some advantages of buying a custom condominium are: 
Price: Many developers offer really great deals on their pre-construction builds, for much less than an existing or resale home at the same size and location.

 

Brand new: The entire development is new, not just the individual unit. That means homeowners won't have to worry about replacing anything for a long time.

 

Freedom of choice: You get to choose everything when buying a pre-construction condo — layout, location, square footage, countertops, cabinets…. Everything!
Turn-key community: Many of these condominiums are completely turnkey. That means residents don't have to deal with snow removal, lawn maintenance, or trash pickup — the condominium association will take care of it.
…and more, like desirable location.
When considering buying a new home, it's always best to do your research and find a solution that fits your idea of your dream home. 
The bottom line
If you're interested in a condominium that you can shape into your dream home, Seaton Place Condominiums is your place to be. We offer beautiful homes with thousands of options and floor plans, so you can maximize the return you get on your investment. 
Get in touch with us today on our website or give us a call at (810) 637-1501. We look forward to building your dream home together!